It's a worrying trend that Port Vale's fledgling season has already seen several incidents which appear to have been missed by officials.
There's been a controversial incident in each of Port Vale's three League games this season and arguably all three offenders have escaped the consequences.
Luckily for the Valiants, no player was seriously injured and they have won two of the three games so the decisions haven't affected the team too much. However, how long will it be before one of these decisions has a negative affect on the team whether as a serious injury or a game changing decision?
It's surely time for officials to up their game and it's worrying that a) there's been a controversial possibly dangerous incident in all of Vale's three games so far and b) no further punishment of the offenders has occurred.
These animated GIFs (courtesy of forum user Doha) do not make for pretty viewing. Watch them again and decide whether you feel these were red card incidents or not….
Apparent elbow: Port Vale 2-1 Crawley
Should this elbow on Nathan Smith in the box have been spotted by match officials? It could easily have been a penalty and a red card.
Apparent stamp: Exeter City 0-2 Port Vale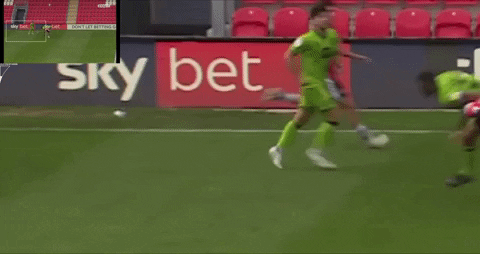 This one is possibly the most contentious as it could be accidental. But if it wasn't then surely further action would be required?
Apparent reckless challenge: Port Vale 0-0 Harrogate Town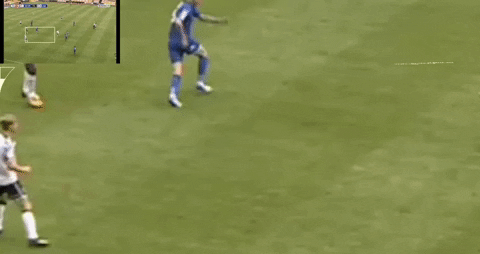 Arguably this one in the closing stages of the home game against Harrogate was the worst of the lot. Nathan Smith could easily have suffered a serious injury due to what seems to us to be a reckless and high challenge.
Thanks to OVF forum user @Doha for the animated GIFs.